Roomservice by CORT win Specialist Provider Award
Submitted by

Laura Shepherd on 16/09/2014 - Senior Marketing Manager

 

Roomservice by CORT Win Specialist Provider at ARP Awards by Karen Counterman - Sales Director 

We are delighted to have been named the winner of the Specialist Provider Award at the ARP (Association of Relocation Professionals) Awards which took place on Thursday 11th September at the Royal Overseas League in Central London. 

 

The Specialist Provider Award honours a company that provides services to the relocation industry, adds value to its clients and makes a contribution to the wider industry. With more than a 30-year history in the relocation industry, we have been long-term supporters and members of the ARP since the early days, so it is fantastic to be recognised with this award. 

 

The annual awards dinner was a great opportunity to catch up with colleagues and friends in the industry and the evening was much enjoyed all round. Well done to all the other winners and we look forward to continuing to work with the ARP for many years to come.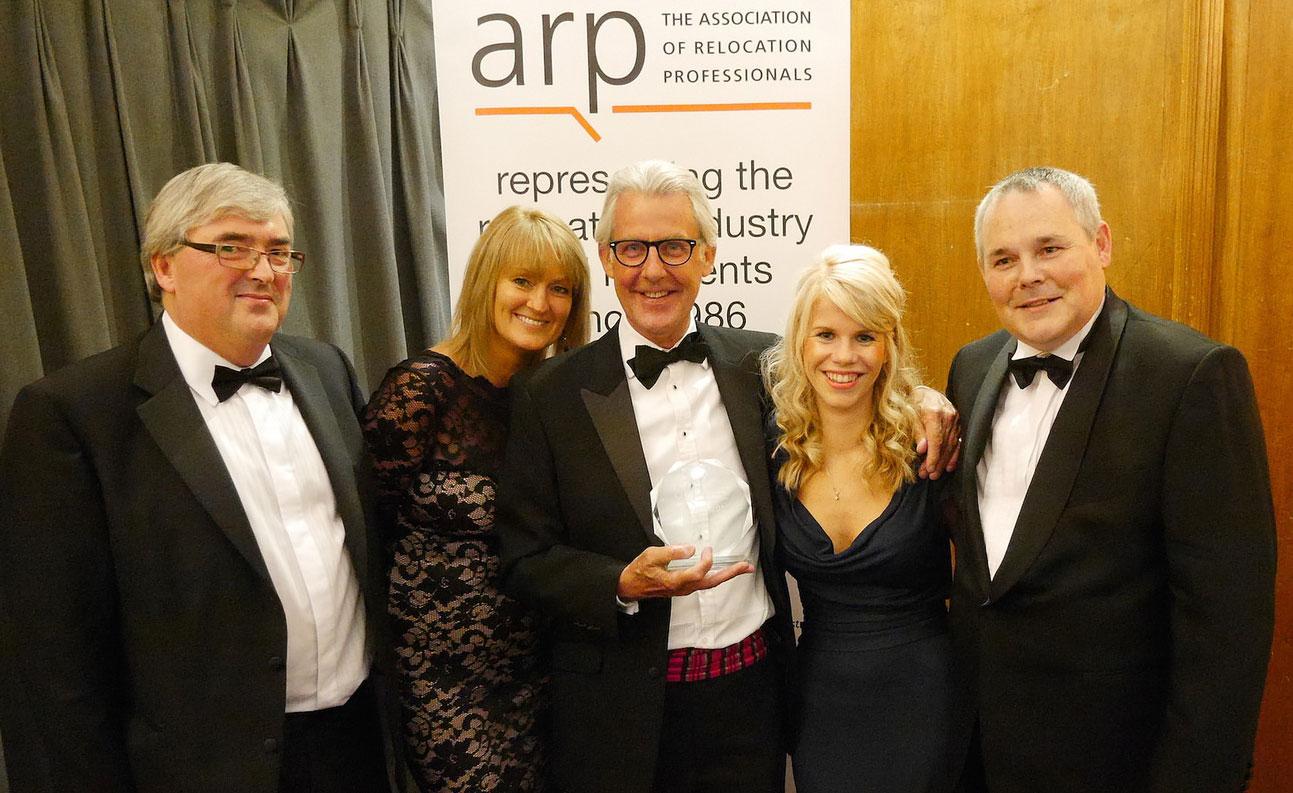 The photo shows the Roomservice by CORT team collecting the award. 
From left to right:
Tad Zurlinden, CEP of ARP; Jo Rashbrook, Customer Service Consultant UK, Roomservice by CORT; Iain Crichton Business Development Consultant, Roomservice by CORT; Michelle Grant, Customer Service Consultant UK, Roomservice by CORT; Simon Robins, ARP Council and Corporate Manager, Connells Relocation